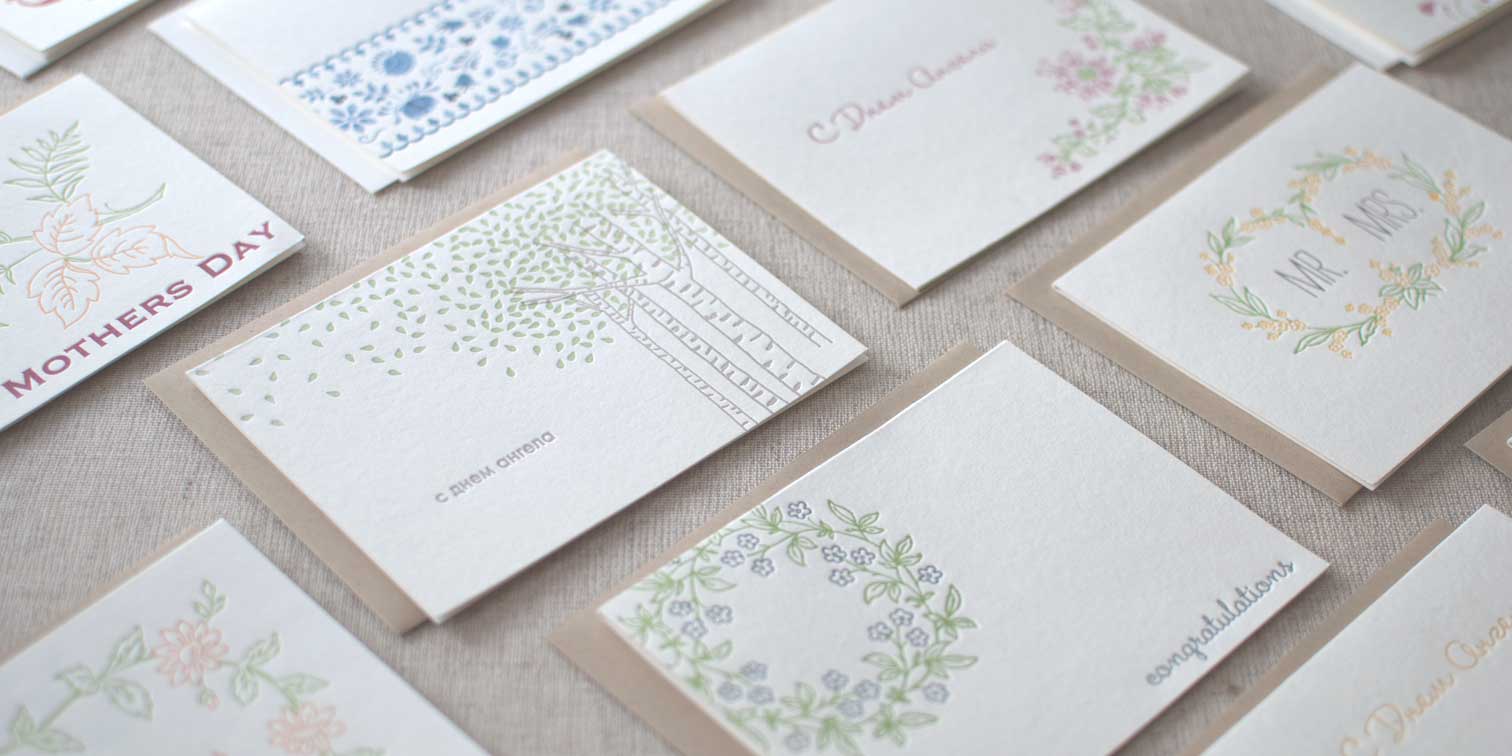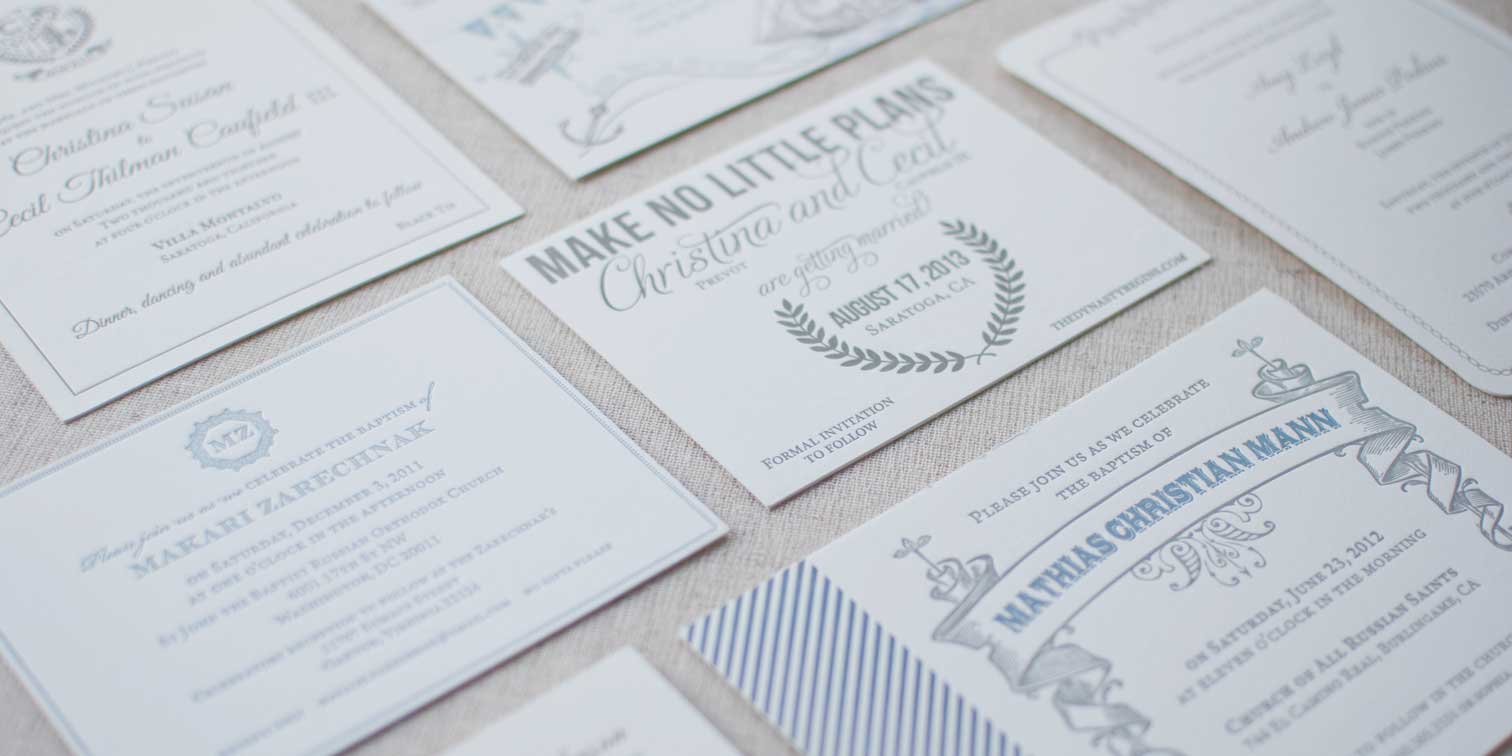 SHOP GREETING CARDS
Studies show that the way to younger looking skin, increased energy and weight loss is through buying super cute greeting cards...
VISIT OUR BLOG
Want to know what we are up to? Visit our blog
INVITATIONS
Invitations are the first impression for your event. Get your guests excited with beautiful invitations.